Here's where you can enter in text. Feel free to edit, move, delete or add a different page element.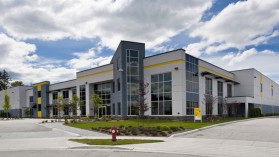 Walzel Commercial, Vicky Rogers, has represented the buyer in a sale of an industrial side located at 31719 FM 2978 in Magnolia, Texas.
The property consists of three steel frame metal buildings totaling 13,850 square feet of office space and climate-controlled warehouse space located on approximately one acre of land on FM 2978, just south of FM 1488, seven miles west of Interstate 45. The buyer, G. Ramirez, was represented by Vicky Kuczbel-Rogers of Walzel Commercial. The buyer will occupy the building according to Hutson.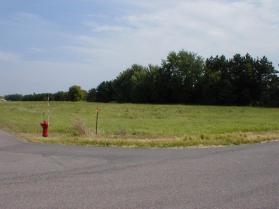 Walzel Commercial, Andrew Sitomer, represented the buyer in aqcuiring 1611 Sam Bass Rd. in Round Rock, Texas. This 11 acre creekfront commercial development site with positive pre-development cash flow in a highly desirable area.
The developer has devised preliminary plans for a mixed-use office and residential project. In the coming months, they will be seeking city approval for approximately 45 townhomes + 20,000 sq ft of office space.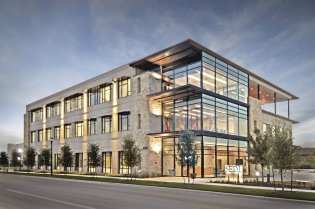 Walzel Commercial, Tom Eickleberry, has represented the tenant in an upscale professional office space to Metropolitan Escrow and Title Company.
Location: 5870 Highway 6 North, Suite 311, is located in the northwest are of Houston, Texas. This is one of 9 locations used by Metropolitan Escrow and Title.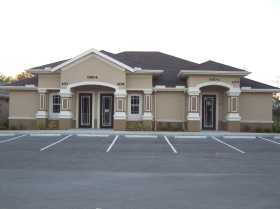 Walzel Commercial, Shelly Walzel, has represented the buyer in a sale of a professional office building located at 15420 Ridge Park Dr. Houston, Texas.
The stand alone building totals 2600 square feet of office space consisting of 9 individual offices, conference room and full kitchen in a professional complex in Cypress, Texas. Buyer intends to occupy.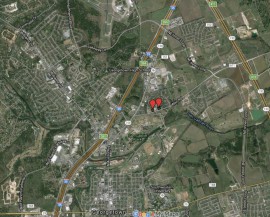 Walzel Commercial, David Boggs, has represented the buyer in a sale of land located at 211 FM 971, Georgetown, Texas. The site occupies the lot just east of the Georgetown Kidney Center, north of San Gabriel Park. Future Northwest Bypass will tie in just to the west of the Property on Austin Ave.
Property to close in Mid July, 2018.